The Dover Sherborn Cable TV board consists of five elected Dover members and four elected Sherborn members.  This reflects the fact that Dover has proportionately more subscribers than Sherborn.
The DSCTV board meets five times a year (January, March, May, September, and November) and more often if necessary.  Our next meeting is on Monday January 14 at 7PM
Elections are held in January. Local boards in Sherborn and Dover meet at least once a year and choose board members from their own town. DSCTV officers are chosen at the January meeting from among the four directors elected from Sherborn and the five from Dover.
Art Crandall
President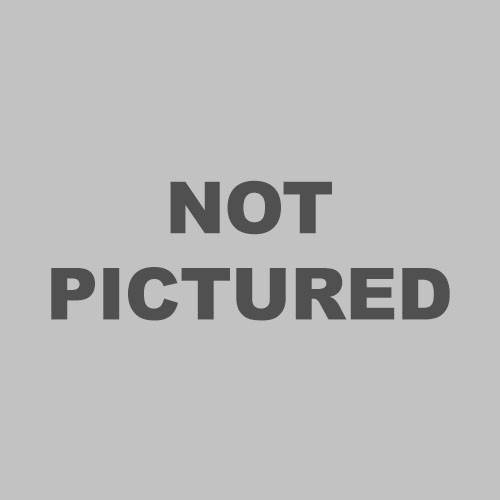 Doug Ambos
Vice President
Susan Bianco
Secretary
I have served on the board for the Dover Cable Access Corporation and the Dover/Sherborn Access Cable Corporation since it began in 1991. I've enjoyed working with our very capable staff over the 26 years. I have served as president and secretary to the board and had opportunities to be a producer, director, and editor in the studio.
Dick Fischman
Treasurer
Donna Hennessy
Board member for 4 years 

Dover resident for 40 years

Tv director for WCVB channel 5 for 40 years.

Real estate broker at Condon  Realty for 17 years
Bill Miller
Bill Miller is a veteran filmmaker whose work has received critical acclaim throughout his career. Bill is an artist and a craftsman having a style and visual approach that has won acclaim throughout his career.  His productions are noted for their visual excitement, emotional warmth, technical expertise and outstanding photography.  He feels at home whether behind a 35-mm theatrical camera, a 16-mm documentary lens or an HD digital video camera.
 
His latest film, Cowboy Spirit, has received critical acclaim and can be rented on Amazon. 
 
His credits include many documentaries, television and theatrical release films, dozens of commercials and scores of educational programs. He has worked for all the major television networks in his 50 year career as well as Major League Baseball, The Rockettes, Disney and other industry giants.
 Recognition of his directing talent and photographic skills have come in every shape and form including Emmys, Clios, Art Directors Club Medals, ProMax Gold Medals and numerous other industry citations 
                           Wendy Bornstein