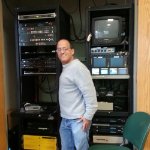 Mike Klein
Executive Director
In addition to managing studio productions, providing on-location direction, and coordinating resources for dual town government meetings Mike enjoys working with the variety of volunteers from the High School and community.  Mike recalls the conversion from tape to digital and has lead the DSCTV studio through this process, it has been trans-formative in the way we operate and the learning curve for new volunteers. 
Mike's knowledge of the community, ability to share his studio knowledge and educate volunteers is the greatest asset to our studio.
Contact Mike at [email protected].
Rick Tarara
Production Assistant
Rick has been with DSCTV since 1997. He produces many of the government meetings for Dover and Sherborn, and also provides general studio support. For many years he ran the studio in the Town of Millis.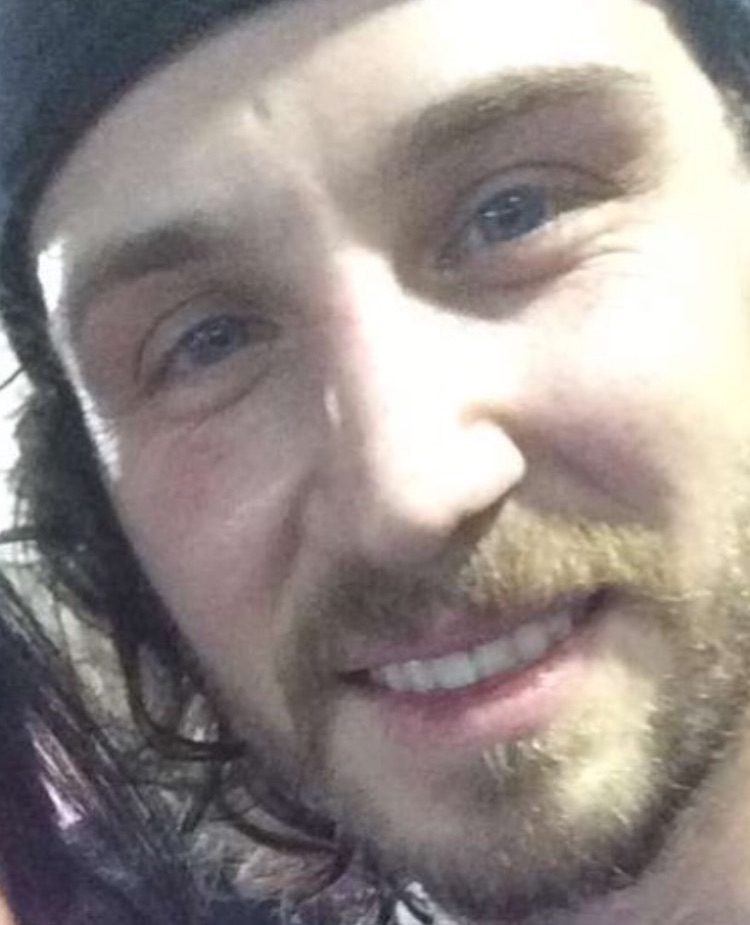 Brad Crandall
Production Assistant
Brad has been with DSCTV in various capacities since 2011. You can see him around Dover and Sherborn producing many remote productions, from sports to government meetings and to concerts among others. He also co-hosts and co-produces "Earth News" with his brother Art.

Plus... all of our awesome volunteers!